Universal Group
News and Activities
The Prime Minister's Advisor of the BRICS Countries Receives the Study of Yemeni Migration- Reciprocal Impacts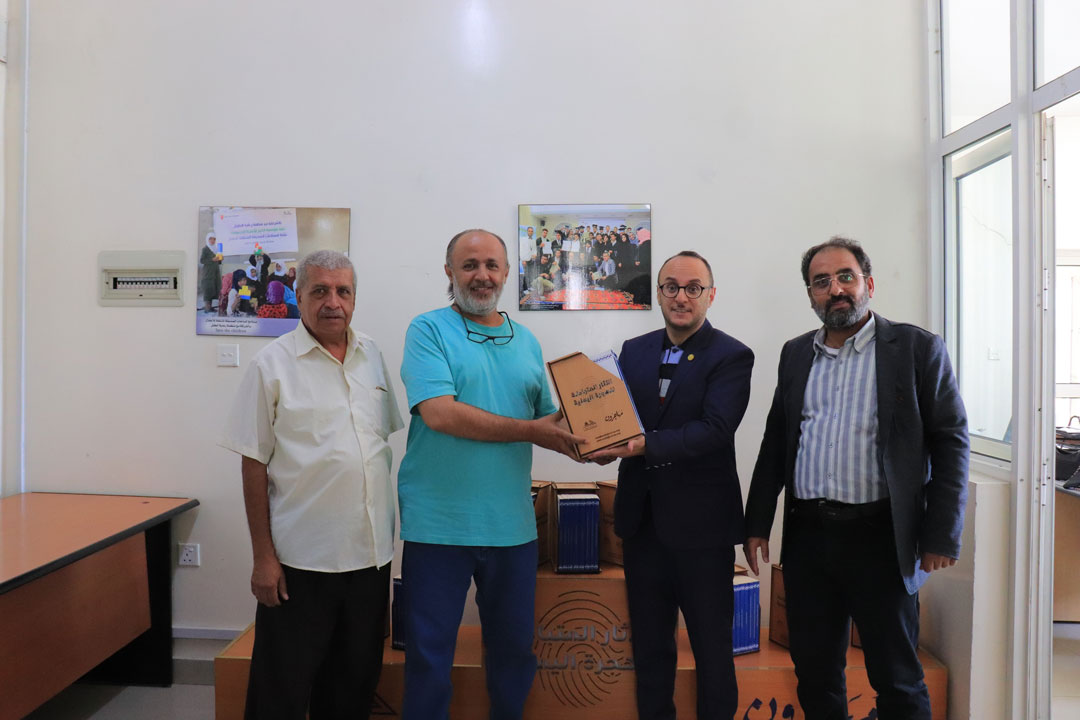 Prime Minister's Advisor of the BRICS Affairs, Mr. Fouad Al-Ghaffari, visited Al-Khair Foundation for Social Development, to congratulate the foundation on the issuance of the Yemeni Migration- Reciprocal Impacts study, for its founder, the Late Mr. Alwan Saeed Al-Shaibani - may Allah have mercy on him - considering this study as a contemporary cultural link for the Yemeni migrants in the countries of migration and their impacts on homeland.

In his turn, Eng. Sadeq Al-Jama'ei, the General Manager of the Foundation, gave a copy of the study to Mr. Fouad Al-Ghafari, in the presence of the members of the publicity committee, Dr. Amr Maad Yakrib Al-Hamdani and Mr. Al-Ezzi Al-Salwi.

The Prime Minister's Advisor for BRICS Countries Affairs pointed out the importance of this study in bridging contemporary communication with migrants in the BRICS countries and nations to introduce the identity and status of Yemeni immigrants in the past, present, and future.