Global Insurance
Mutual Trust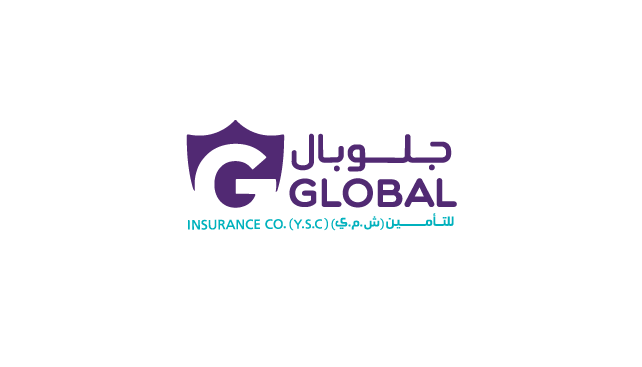 Global Insurance
Established in 2020, Global Insurance is one of the latest additions to the group portfolio. It's a local company performing its activities under the management of local and foreign expertise. It provides competitive insurance coverages through well-balanced, tailor-made schemes and a professional team, thus answering to customers' specific needs and exceeding competitors' expectations.
Global Insurance delivers ideal comprehensive solutions through its carefully selected programs and efficient partnerships to ensure delivering cost-effective protection covering assets, health, and well-being of its clients. Other coverages include buildings, machinery, factories, merchandise, automobiles and other means of transportation.
Our Services
We provide all types of insurance as shown below, and new insurance programs can be developed according to the client's request and need, including:
Insurance for transported goods (by sea, land and air).
Auto and vehicle insurance (comprehensive insurance - third party insurance).
Fire insurance and additional risks.
Life insurance (collective - personal accidents).
Health insurance.
Work injury insurance and the employer's liability.
Professional liability insurance.
Public liability insurance.
Fidelity Guarantee Insurance.
Cash insurance (in the safe - during transportation).
Engineering insurance in all its branches related to engineering projects that meet the needs of contractors and employers, including: all contractors' risks, all risks of installation and construction, inventory damage insurance, insurance for electronic equipment, contractor's machinery and equipment insurance boiler insurance and machinery damage insurance in addition to the resulting loss of profits.