Universal Group
Universal Group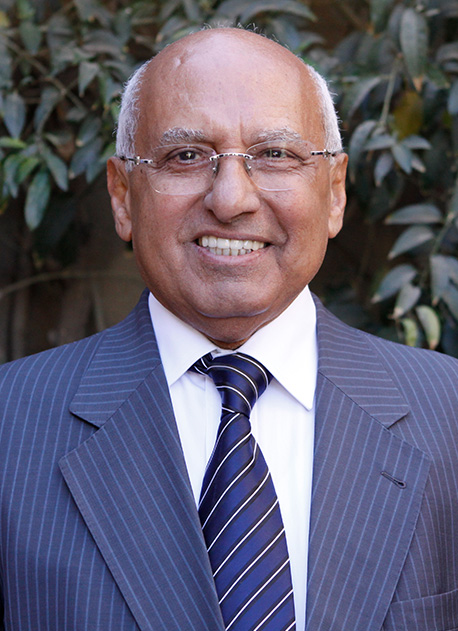 Alwan Al-Shaibani -Founder
Biography

Mr. Alwan Al-Shaibani, the founder of Universal Group, was born in 1936 in "Al-Madhaf" village (Taiz), about 256 kilometers south of Sana'a. His professional journey started in Ethiopia in early 1950. He spent nearly four years there, after which he returned to Aden to complete his primary and secondary education in "Bazara'a School". In October 1956, the Bani-Shaibah Union in Aden granted him a scholarship to pursue his education in Egypt. The United States of America was his next destination, where he graduated from the University of Kansas in 1969 and obtained his bachelor's degree in Political Science. On Wednesday, 8/6/2022, he passed away in London and was buried in Sana'a.
Drops of Goodness (Qatarat Al-Khair)
1983 was a good year for Universal when its first company was established. It was a small travel agency in Sana'a. After the elapse of a few years, it became one of the most important travel and tourism agencies in the country. Today, the Universal Group consists of more than 22 companies and more than 2,500 employees. Its business and investment sectors vary from hotel management, hospitality, international express mail & freight, car rental, oil & gas, commercial agencies, postal transportation services, construction, medical laboratories, customs transit documents, regional "Triptik", international driving permits and insurance.
Unwavering Determination
Throughout four decades of the Group's activity, it succeeded in promoting the values it believes in, reinforcing the principles of good conduct and work ethics without infringing on the intellectual property rights of others. It became well prepared to venture into business challenges in both local and international markets by adopting professional and well-balanced policies.
40 years, and the journey continues...
See Video
Universal Group
Step by Step in the Journey
Since the beginning of our journey forty years ago, we held true to our vow. We have come a long way with confidence, deliberation, and persistence. Throughout our journey, we succeeded in overcoming countless adversities thanks to our teamwork and devotion. Our endeavors have always been directed towards achieving positive economic impact and sustainable social influence.

Group Fortunes
The substance of our interest at Universal is focused on attracting the best national talents and constantly improving our work environment, which, in return, will improve the self-performance of our staff and enhance their confidence to reach superior performance levels. Our human resources management does not spare any effort in the continuous development of its annual plans, seeking to raise employees' professional competence and motivation.

The Result of Passion
We learn every day and give the best of what we have learned when we deliver our services. To maintain our well-earned reputation, we depend on the strength of our human resources, our executive and operational staff, directors, and group principals. We trust our carefully selected suppliers and service providers whom we depend on to provide us with the highest quality products, so we may reliably provide the same to our clients.
We are content with what we have achieved so far, but there are more hopes and dreams to be pursued. To everyone who showed confidence in us and supported us, and to everyone who believed and advised us throughout our journey, we are truly grateful to all of you. The group will remain as we promised and great hopes will continue to be placed on it. We will continue our journey without hesitation and will reach our aspirations. We are blessed to have established a brand that is respected and trusted locally and internationally.

Alwan Saeed Al Shaibani
Founder of Universal Group
Universal Group ... and the journey continues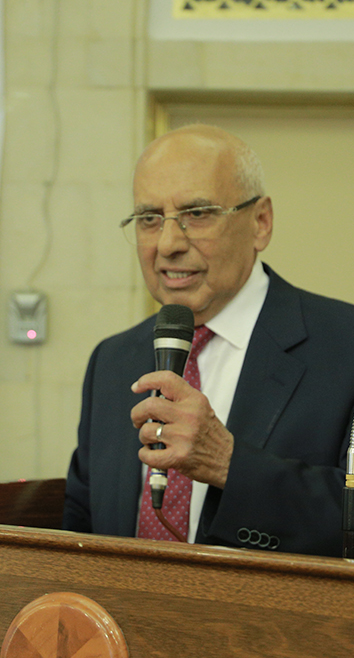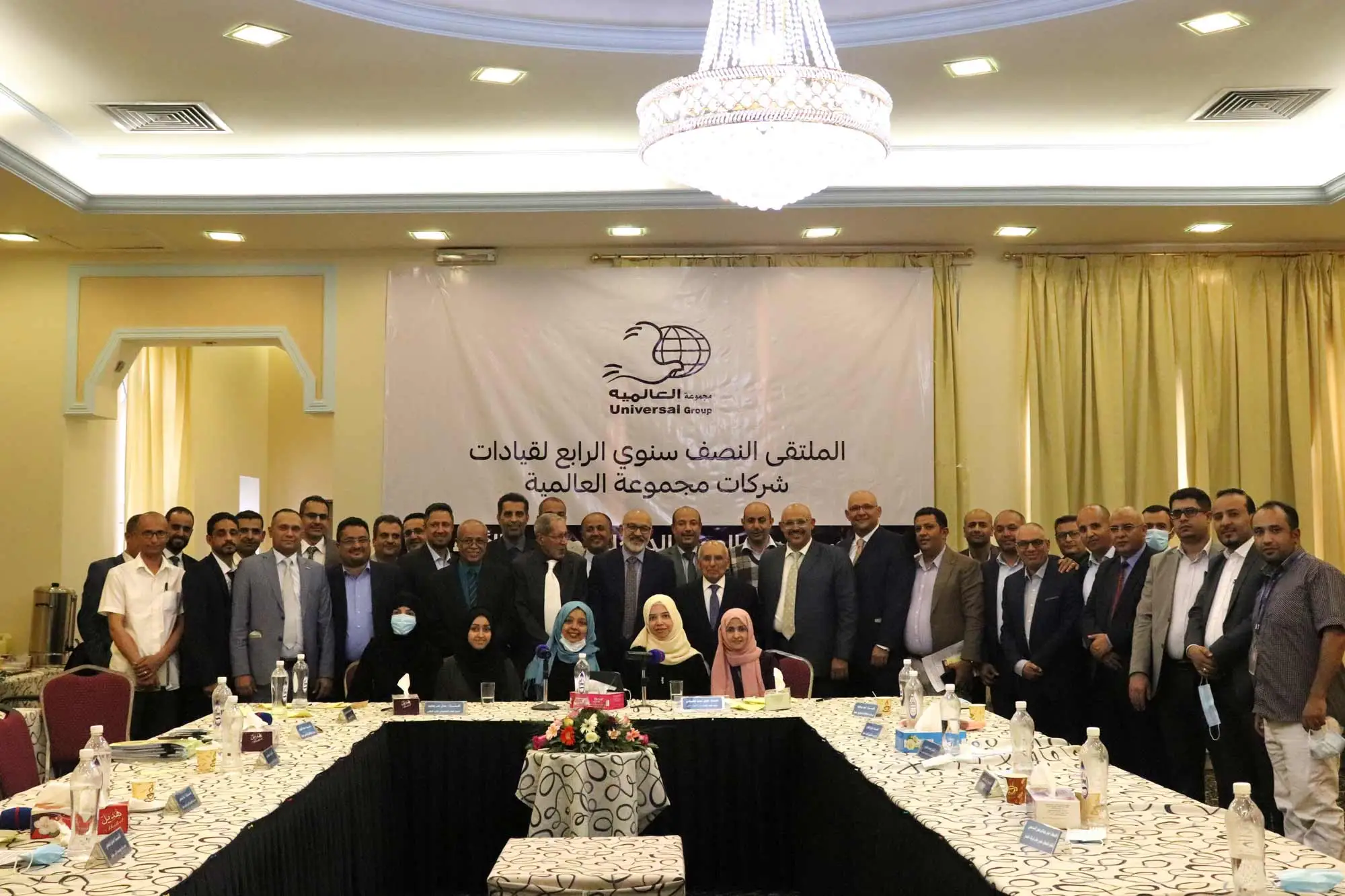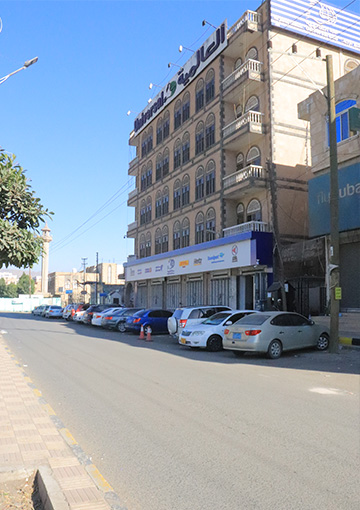 Universal Group and the journey continues.
Mission
Continue to create and develop best practices and apply latest technology to realize our strategic plans and enhance team innovation, then share our success with the community.
Vision
Uphold the prominent reputation achieved by delivering only the finest in the spectrum of our services, while continuing our quest for sustained success to remain our clients' favorite service provider.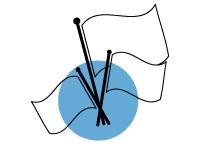 +22
Companies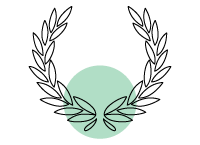 +40
Global Awards
+3000
Employees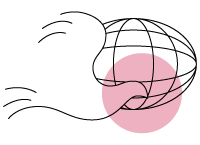 40
Years of Experience
Founder & Chairman of universal Group