RAMCO
RAMCO Engineering Ltd. Co.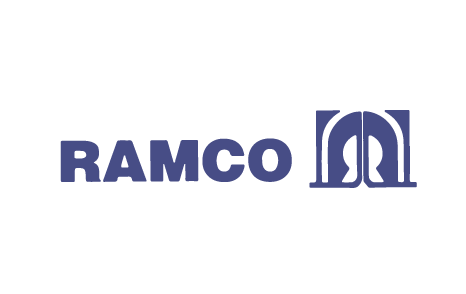 RAMCO Engineering Ltd. Co.
RAMCO was initially established in conjunction with the group's involvement in the hotel industry in order to maintain control over the construction and refurbishment projects of hotels, ensure quality of supplies & equipment-procurement and to provide reliable technical expertise. In addition, RAMCO engages with European consulting firms to jointly execute major infrastructure projects in Yemen, mainly in the water sector.
To handle its new projects, sustained expansion and renovation tasks of existing properties, Universal depends largely on RAMCO, its engineering division within the group, to execute construction projects for Universal Group projects and other clients.