Universal Group
Alwan Al-Shaibani -Founder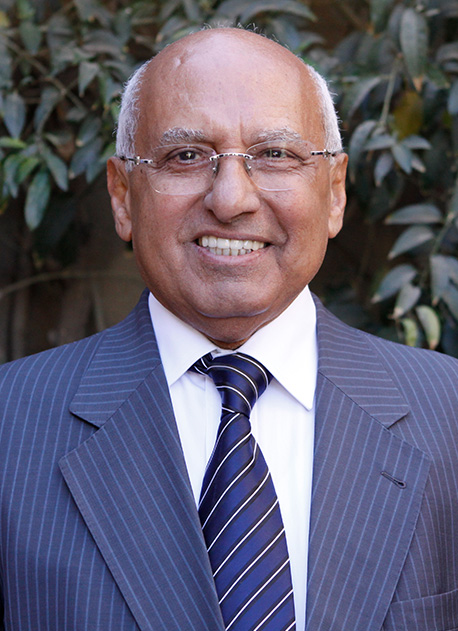 Biography

Mr. Alwan Al-Shaibani, the founder of Universal Group, was born in 1936 in "Al-Madhaf" village (Taiz), about 256 kilometers south of Sana'a. His professional journey started in Ethiopia in early 1950. He spent nearly four years there, after which he returned to Aden to complete his primary and secondary education in "Bazara'a School". In October 1956, the Bani-Shaibah Union in Aden granted him a scholarship to pursue his education in Egypt. The United States of America was his next destination, where he graduated from the University of Kansas in 1969 and obtained his bachelor's degree in Political Science. On Wednesday, 8/6/2022, he passed away in London and was buried in Sana'a.
Drops of Goodness (Qatarat...

Read More
Universal Group
Companies & Properties
More than 22 companies & properties belong to the Universal Group.
Universal Group
Latest News
Honors and awards
Institutional Competition

ISO 9001: 2015
Universal Rent A Car – Hertz Franchisee has obtained the ISO certificate for the scope of providing vehicle rental services, drivers hiring services and transportation services.

Certificate of Merit
In November 2009, the Council of Labor Ministers of the Gulf Cooperation Council granted the group an honorary certificate in the city of Muscat, Sultanate of Oman in recognition of its efforts to provide high rates of employment opportunities, and to work on "Yemenisation" in private sector jobs.

Best Company of the Year - Investment Award
Universal Group won the Investment Award for the year 2013, and this honor reflects the achievements of Universal Group in the field of travel and tourism and other multiple and unique activities.