Al-Qodra Holding
An engineering firm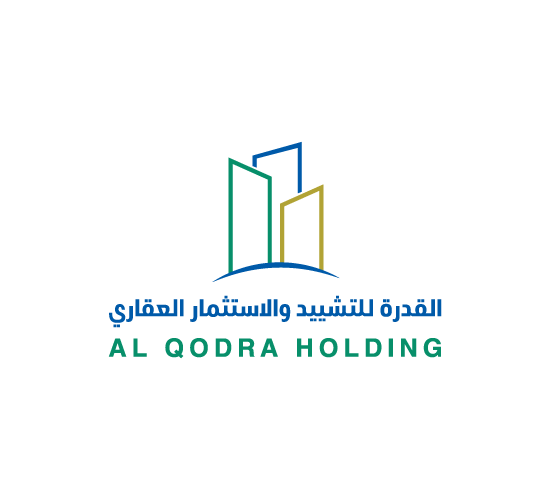 Al-Qodra Holding Company Ltd.
Al-Qodra is one of the large engineering companies within the group, known for its professionalism, reliability and high-performance levels. We provide consulting services for a variety of projects ranging from medium to mega-scale covering all project stages from studies, design, planning, selection of appropriate material, methods and installations to reach field analysis and construction supervision.
Being involved in several projects of its sister companies within the group, Al-Qodra has gained accumulative knowledge and experience throughout the years. At Al-Qodra, quality, health, safety and environmental preservation policies are integral to the company business management as it adopts essential concepts such as:
Compliance with all applicable legal requirements associated with quality, occupational health & safety and environmental aspects.
Creation of awareness on quality, occupational health, safety and environment preservation.
Sustainable prevention from pollution and workplace injuries.
Provision of utmost quality products and 'compliance' with international engineering standards
Completion and delivery of assigned projects within the allotted timeframe in compliance with safety requirements.