ALMALEK
Trading & Importing Co.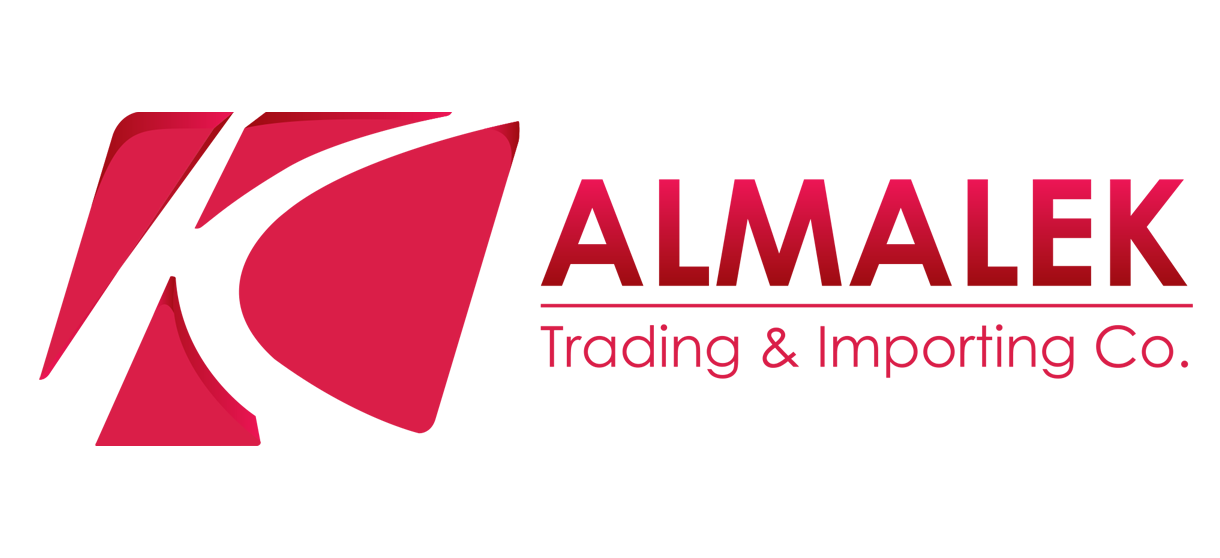 ALMALEK Trading & Importing Co.
With the spirit of innovation and development, ALMALEK was established in 2008 to join the Universal Group later in 2018 and cater for the market's needs of advanced high-tech medical products and instrumentation, thus contributing in improving the services of the health sector in Yemen. The company's services expanded to cover more sectors such as pharmaceutical industry, representation of medication manufacturers and other scientific products, in addition to the establishment and management of medical laboratories.
Currently, the company's agents in Djibouti and Ethiopia carry out the marketing of exclusive products. ALMALEK  is also the exclusive commercial agent of leading international brands such as Horiba Medical, Eurospital and others.