Grand Address Hotel
Temporarily closed due to maintenance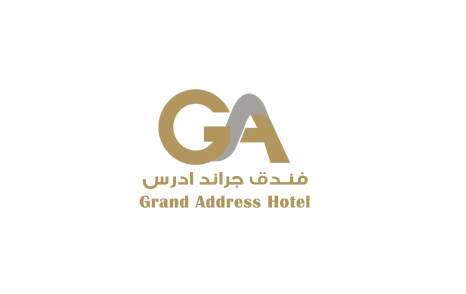 Grand Address Hotel
Grand Address Hotel (formerly known as Sheraton Hotel) is a landmark of Dahr Hymyar district, it is located in Sheraton Street, 10 minutes from the city center and 15 minutes from Sana'a International Airport. It can be reached easily either by a taxi or any sort of public transportation such as public transport buses.
Grand Address luxury resort is comprised of 240 spacious, well-appointed rooms, and 7 different halls that are ready to host conferences, seminars and meetings.
Concurrently, the hotel's rooms are designed to offer its visitors the ultimate luxury and comfort experience sought after. Therefore, each room has gotten a spacious sitting area and is aided with 5-stars accommodation features . All of these actualities grant our valued guests convenience and satisfaction.