ALMAR for Trading and Services
One of the leading supply specialist companies in Yemen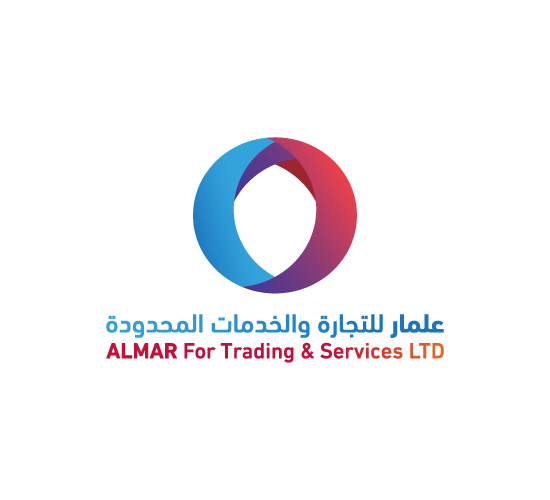 ALMAR for Trading and Services Ltd.
ALMAR is One of the leading companies specializing in product supply chains and other services currently in great demand in the Yemeni market. ALMAR provides diversified quality supply services with a firm commitment to integrity, teamwork and hands-on field experience. We are focused on delivering quality to our customers at a very competitive price. Our aim is to perform beyond our clients' expectations.
We have a highly committed team focused to serve and partner with you, helping your organization achieve its goals with great efficiency. In addition, ALMAR possesses the ability, expertise and partnerships to carry out large telecommunications projects and perform cellular network upgrades and maintenance utilizing the latest technologies through its association with world leaders in the telecommunication industry.
Supplies:
Construction tools and materials.
Water pumping equipment.
Hospitality industry.
Catering and restaurants.
IT equipment.
Telecommunication networks equipment.
Cleaning and hygiene chemicals for food & beverages.
Products:
Emergency-Response, relief and personal hygiene.
Medical Services:
Covid-19 test, disease-analysis laboratories and health-care products.