DHL Express - Yemen
We are DHL partners in Yemen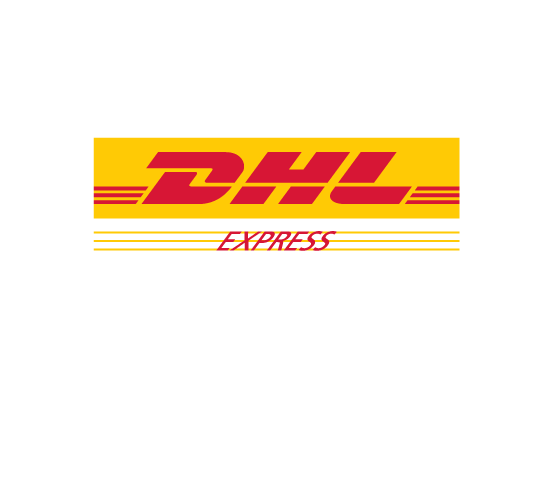 DHL Express - Yemen
DHL Express - Yemen was launched in 1993 to become Yemen's most prominent international mail forwarding service with its vast chain of supply, storage and clearing services. DHL Yemen applies international standards in safety and punctuality throughout its worldwide express operations.
DHL services include:
Express 9: Delivery of shipments before 09:00 a.m.
Express 12: Delivery of shipments before 12:00 p.m.
Import Express: Merchandise import from any part of the world using your DHL import account.
Road and Freight Express, customs clearance and shipment insurance.
24/7 domestic parcel delivery.
Online and SMS shipment tracking.
Visa packages, special pick up & delivery service, information service center, billing service, logistics (storage, containers, insurance and packaging).