TICO
Tourism Investment Co. Ltd.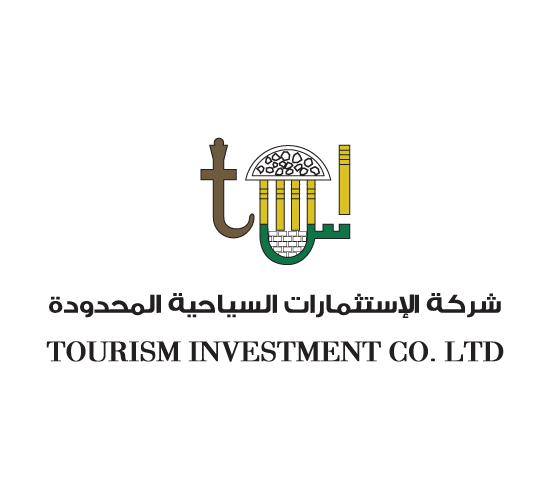 Tourism Investment Co. Ltd.
This fascinating boutique hotel project owned by Tourism Investment Co. has caught the attention of many heritage lovers both locally and internationally. The hotel features a harmonious compilation of elegantly refurbished historical palaces within an old walled garden in the old Turkish Quarter of Sana'a. It is scheduled to open in the near future and will provide 'an' exceptional historical atmosphere combined with luxurious 5-star facilities.