Aviamarine Co. Ltd.
DHL Global Forwarding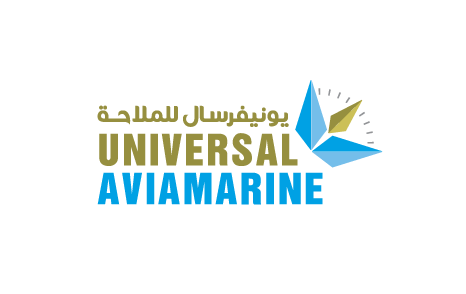 Universal Aviamarine (DHL Global Forwarding)
It's a relatively recent addition to the group of companies. Aviamarine specializes in providing comprehensive cargo, aviation and maritime solutions. Its highly experienced staff in association with the expertise of major international firms engage in large-scale operations such as professional ground & handling services, airport & seaport services, worldwide cargo shipments, transportation, and other logistics. Through its collaboration with DHL Global Forwarding (DGF) and Danmar Lines, Aviamarine handles logistic tasks with major local and international organizations throughout the country.