Aviamarine Co. Ltd.
DHL Global Forwarding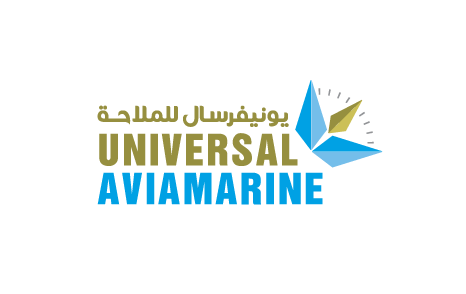 Universal Aviamarine (DHL Global Forwarding)
It's a relatively recent addition to the group of companies. Aviamarine specializes in providing comprehensive cargo, aviation and maritime solutions. Its highly experienced staff in association with the expertise of major international firms engage in large-scale operations such as professional ground & handling services, airport & seaport services, worldwide cargo shipments, transportation, and other logistics. Through its collaboration with DHL Global Forwarding (DGF) and Danmar Lines, Aviamarine handles logistic tasks with major local and international organizations throughout the country.
Universal Aviamarine (DHL Global Forwarding) services include:
Some of our (LCL) services
Daily Freight Consolidation in one collection area

Consolidation of small Freight into a single Freight (eg, in one container)

Transportation of goods/ Freight to company service locations for consolidation into larger Freight

Ship parcels by DHL for shipment directly to the desired/final locations

Ocean Freight Services and Vendor management
Our Services & Solutions
Air Freight Export (FCL & LCL)

Air Freight Import (FCL & LCL)
(300 & +300 cc)
Ocean Freight Export (FCL & LCL)
Ocean Freight Import (FCL & LCL)
Import Customs - Warehouse Management
Transport and Delivery of Medical and Laboratory Appliances
International Supply Chain
Lead Logistics Services
Logistics
EXW's, DDP - Delivered Duty Paid, DAP - Delivered at Place, FOB- Free-On-Board

Warehouse-Related Transportation Process

Providing proper storage requirements during transportation as our air and ocean transportation services also include storage services.
Types of Logistics Services
Public/Contract Warehousing
Distribution Management
Freight Consolidation
Full Warehouse Management from receiving and storing point to dispatch
Value-Added Services