Universal Hotels Co.
Unique hospitality operator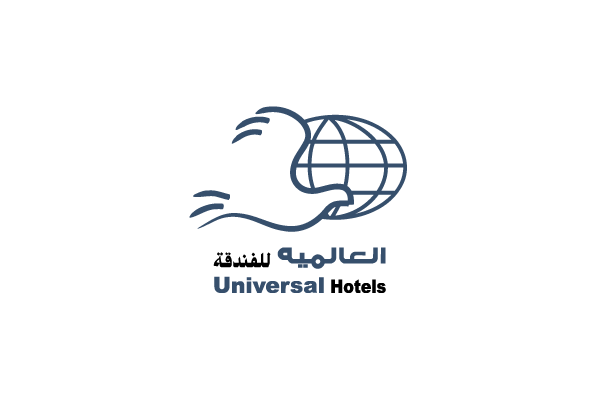 Universal Hotels Co.
This unique hospitality operator was established in 1996 entirely run by local expertise to meet the lodging demands of the inbound tourism market along with domestic travelers.
Start your journey along the exotic Incense Route of antiquity, across deserts and over green terraced mountains where time stands still and stay in one of Universal's wide range of fine hotels. Whether for business or leisure, Universal has a variety of enchanting hotels to cater to all its 'clients' needs. Universal hotels feature traditional architecture while offering modern hospitality facilities, professional service, and optimal comfort.