Universal Group
News and Activities
"rUNCAF MARATHON" Event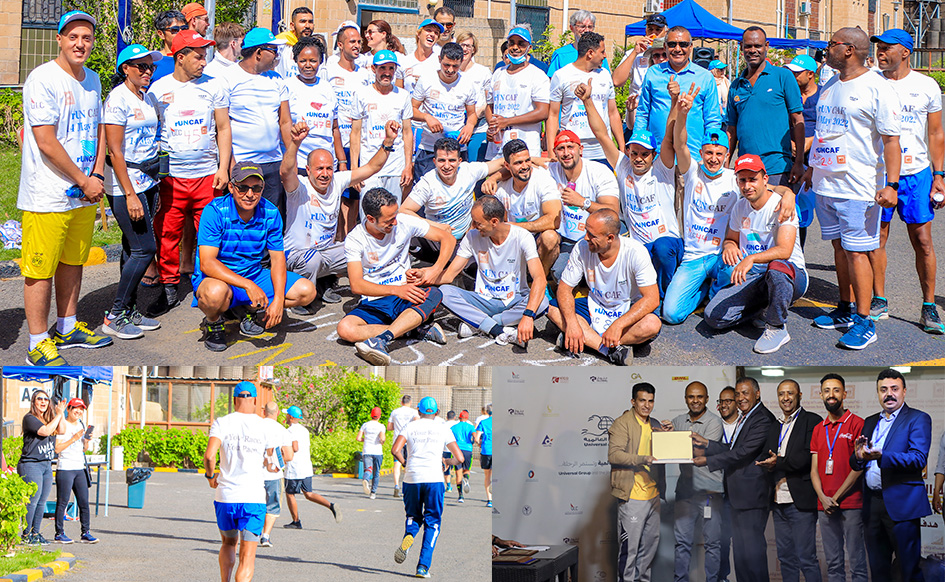 On Saturday, May 14th, 2022, the "rUNCAF MARATHON" event was launched in Haddah Guesthouse Compound, under the patronage of Universal Yemen for Logistics Support and Construction Ltd. (ULC) and the International Bank of Yemen (IBY). The event has included a 5km Marathon, a 10km Marathon, Half-Marathon (21km), and Full Marathon (42km).
It started from 4 o'clock in the dawn to 10 o'clock in the morning, with a wide participation of INGOs members, and a number of Universal Group staff in the Compound. At the end of this event, medals and symbolic prizes were awarded to the winners of each marathon.
This event is held annually as part of the social activities to bring enjoyment and fun into daily working life and shed light on the importance of sport.